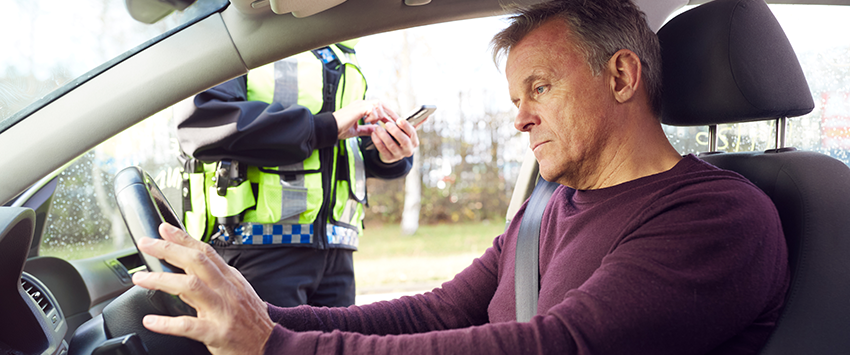 There are two types of Traffic Tickets:
Criminal:
A criminal citation requires a mandatory court appearance and a conviction could result in a jail sentence.  Some examples are: DUI, DW... Read More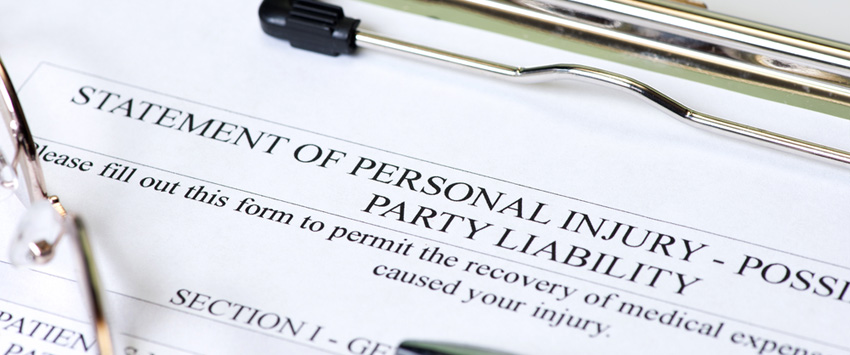 Florida Juvenile CasesAdolescents are prone to make a variety of mistakes. Unfortunately, these mistakes may be illegal in nature, which can lead to severe legal punishments. Regardless of their age, a criminal record can negatively impact a minor's future ...
Read More