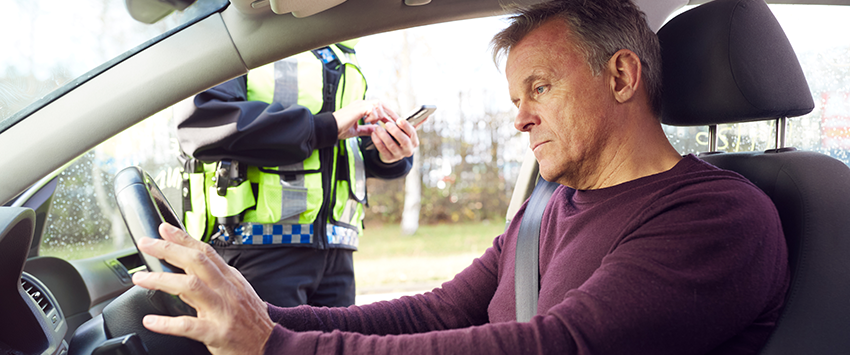 There are two types of Traffic Tickets:
Criminal:
A criminal citation requires a mandatory court appearance and a conviction could result in a jail sentence.  Some examples are: DUI, DW... Read More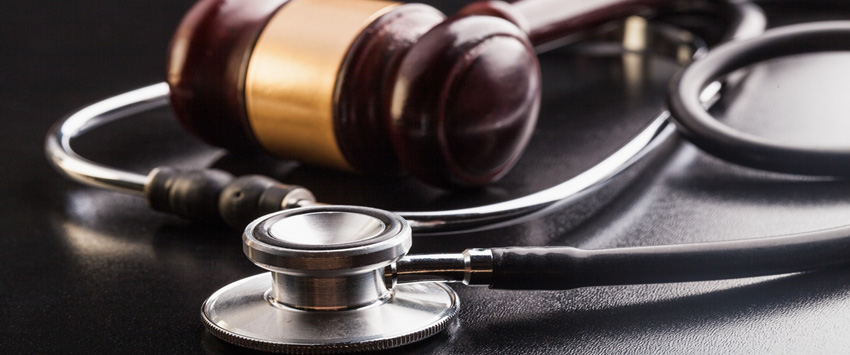 Crimes in Florida are generally classified into two classes, Felony and Misdemeanor.  A felony offense is any crime which can result in incarceration for more than 365 days.  Felony offenses are further divided into categories called degrees.
... Read More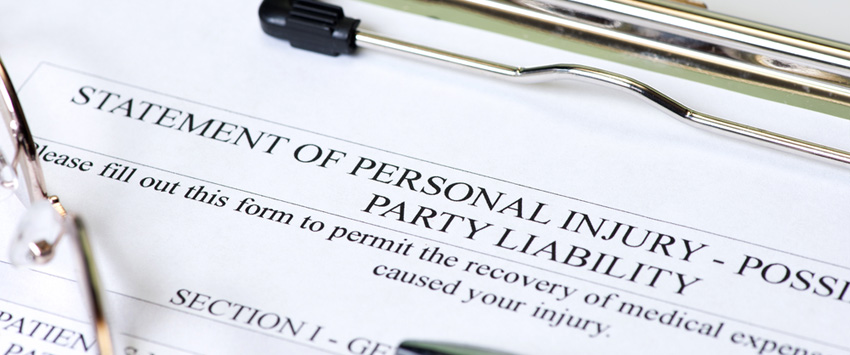 Every time you are arrested for a crime in the State of Florida, a negative mark appears on your criminal record.   Even if you were not convicted after your arrest, your criminal record can be jeopardized. Having a crimi...
Read More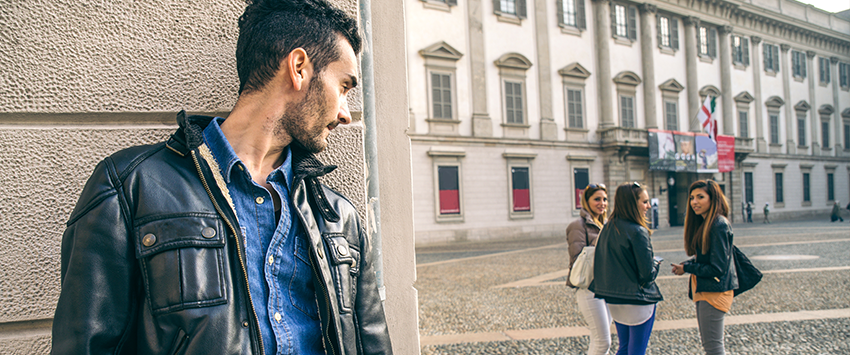 Stalking is when a person willfully, maliciously, and repeatedly follows, harasses or cyberstalks another person.Stalking may be in the form of:
Assault or Battery
Assault or Battery are two separate and distinct crimes.
Assault
– is an intentional, unlawful threat by word or act to do violence to the person of another, coupled with an apparent ... Read More